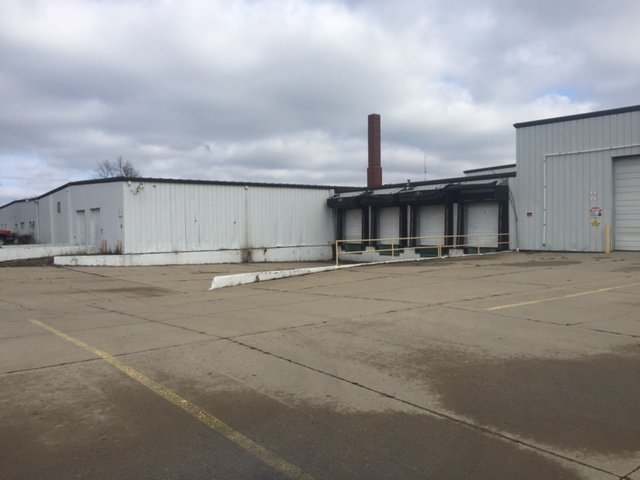 Shipping Freight;       
Small shippable items only!
Most cabinets can not be shipped.                     
We set it up, Free quotes.
combined shipping freight (for less). And if you can 
have them shipped to a business save even more.
 Freight quotes can take as much as 24 hours.
 Most delivery times are during normal business hours.
Just call 317-421-1750  
Information we will need;
Customer/Purchaser; Full Name 
Address of purchaser
Address were package needs to be delivered; 
Is there a loading dock or do you need a lift gate?
Contact Telephone Number for us and the Freight driver.
With any order always make sure to look at every package 
delivered before the driver leaves.
You must refuse any damaged package from the driver in order to get a replacement.
Back orders; All Back Order items are normally heavy stocked items by our distributors and can take around 2 weeks for delivery to customer. 
Most items with 0 quantity's are normal stocked or newly stocked items and can be back ordered and drop shipped to you our customers, but can not be picked up at our dock unless pre ordered call 317-421-1750 (Will Call Orders must be called ahead.)
Walk in's Tuesday, Wednesday, Thursday, Friday 8:00am to 5pm.
Saturday 8:00am to 3:00pm
Closed Monday and Sunday and Holidays.