18"x 24"x 1/4" Artist Acrylic Primed Panels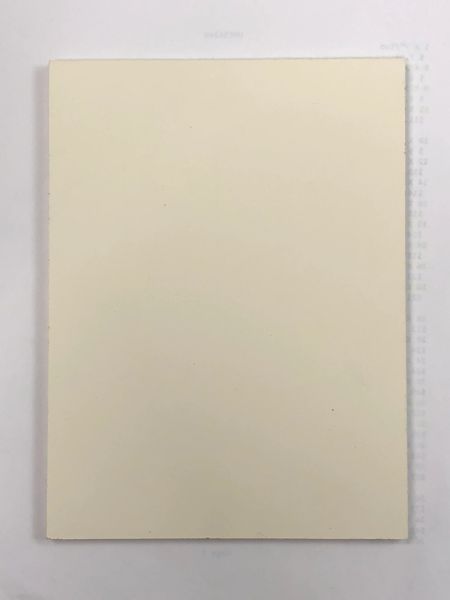 18"x 24"x 1/4" Artist Acrylic Primed Panels
18" x 24" x 1/4" Panel, Artist acrylic primed panel.  MDF panel. (medium density fiberboard.)
The front of the panel is a warm white acrylic primer with a fine finish.
The back of each panel has a wood grain poly finish to help protect and keep the panel from warping.
Panel sizes range from 5x7 to 20x24 in standard sizes.
5x7 to 12x16 can be purchased 1/8" or 1/4" thick.
all 14x18 and larger are 1/4" thick.