TMG Cherry Glazed Maple IB3030 base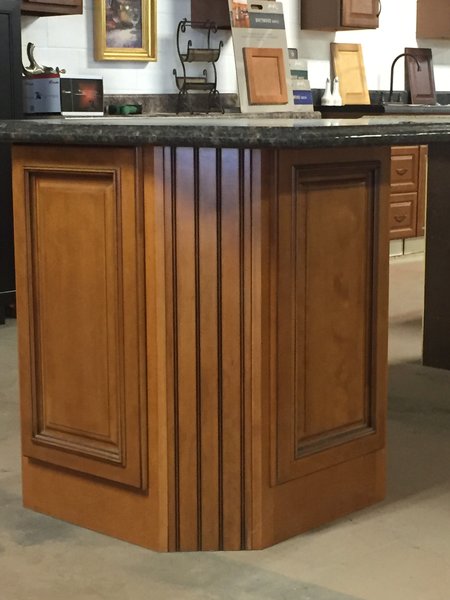 TMG Cherry Glazed Maple IB3030 base
TMG- Island Base Cabinet 3030 measures 30w x 30w x34.5 Maple wood with Cherry glaze finish and Plywood shelve.
(priced without top)
Over weight 100 pounds must be shipped freight or picked up at our dock.
Local pick up or freight only call-317-421-1750
Maple and plywood with 2 doors and 2 false doors
Regular overlay
Cherry maple veneer interiors
This item ships in KD form ( un-assembled for shipping purposes, Flat Box. )
Free assemble and no shipping if picked up at our dock!