VCS Antique White Painted Maple DB12 base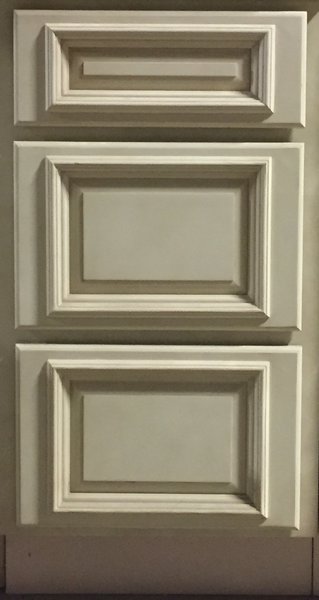 VCS Antique White Painted Maple DB12 base
VCS- DB12 Base cabinet ,measure 12 w x 24 d x 34.5 h Maple wood painted finish and Plywood box.
Pick up at our dock only, we assemble 317-421-1750
Painted Maple and Plywood and with 3 drawerS
Painted Maple veneer interiors and sides
This item ships in KD form ( un-assembled for shipping purposes, Flat Box. )
Free assemble and no shipping must be picked up at our dock!