The Cabinet Barn first began as a brand new company created by Wayne and Pamela Campbell in the 1990's, in a small pole barn next to their house.  History tells us that a long time ago in our area, there used to be a small home business called The Dish Barn.  The Dish Barn was just a small barn on a small rural home site where stone dishware and pottery was sold.  Thus, derived the name "Cabinet Barn". 

Wayne's father, Carl Campbell, retired from a cabinet manufacturer that he started with years ago in1962.  After retirement, father and son worked together at selling repaired seconds at a great, affordable price to customers and contractors in two different counties.
Soon people were coming from miles around for the discounted scratch and dent cabinets.  Other distributors and manufacturers heard about it and wanted to offer their products and business.  Because of the overflow of business, the Campbells quickly opened a small showroom on Harrison Street in Shelbyville, which became Cabinet Barn 2.
After only a few short years the Cabinet Barn was using several other buildings for warehousing inventory and operating retail sales from the small store front on Harrison Street.  We quickly outgrew the showroom and moved to a larger, 10,000 sq. ft building on Jefferson Avenue.  Shortly after the move, we incorporated to become The Cabinet Barn2, LLC.
After just three short years, we outgrew the Jefferson Avenue location and an opportunity arose for the Campbells to purchase a 77,000+ sq. ft building with 4.25 acers on Meridian and McKinley Street next door to the Shelbyville city pool. 
Since this journey began many products have been added and later dropped from our company. At present, Cabinet Barn offers a Indiana USA products lines and we're always considering the latest, greatest and most popular items for kitchen, bath and home designs.  Computerization and advanced technology are being infused with the business to stimulate growth and enhance our service to our customers. 
We are stocking thousands of new cabinets as well as  hundreds of discounted (AS IS) repaired scratch and dents made in Indiana,
 USA made cabinets 2020.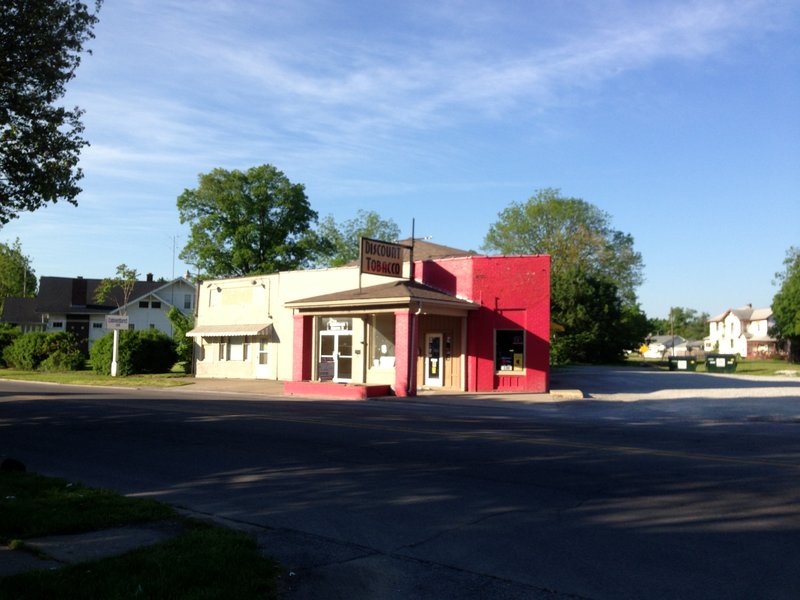 1992 to 2008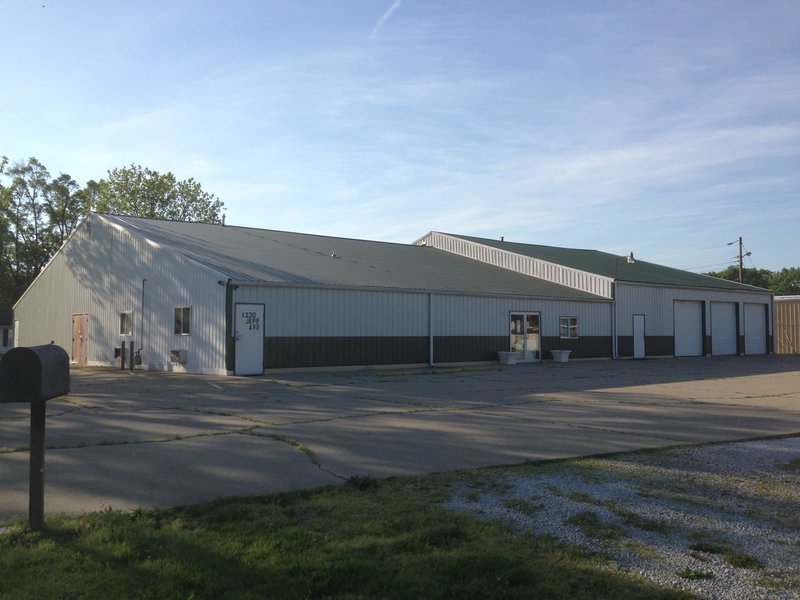 2008 to 2012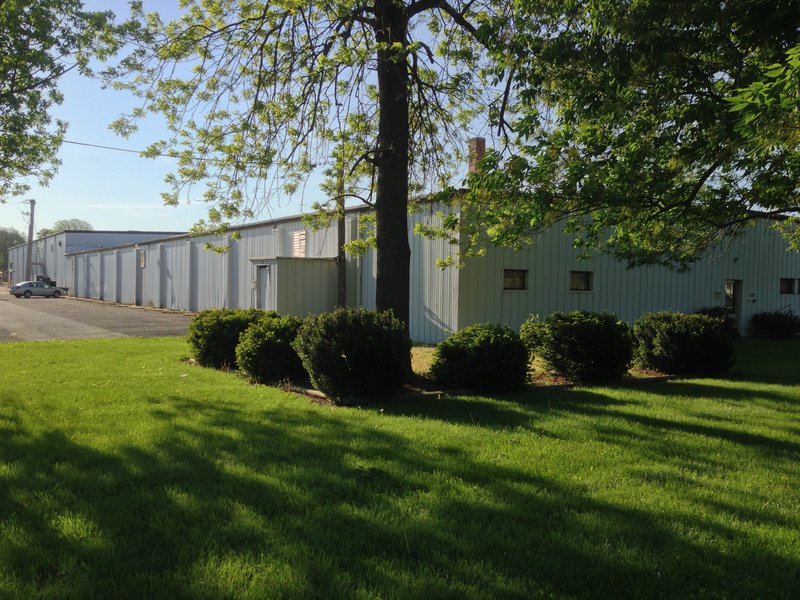 2016 Today's Cabinet Barn 1406 Meridian St Shelbyville In 46176--------------77,000 Sq Ft, setting on 4.5 Acres of light Industrial property.