We are a Indiana Kitchen Kompact Distributor! 
Made in the USA. (Indiana).
Fully assemble and ready to hang kitchen and bath cabinets. 
ADA Accessible Cabinets (Handicapped or Universal Design also available.) by order.
We are looking Dealers to purchase from Kitchen at a time to Semi loads (for further discounts), call for your multiplier.
Contact us for great pricing on our thousands of in stock inventory, or our hundreds of even lower cost new but (As Is ) cabinets.
Just mail or email over a Retail merchant certificate to get your special pricing. 
Cabinetbarn2@sbcglobal.net
1406  Meridian St 
Shelbyville In 46176
Salesman Sample Fronts available at cost, with or without a stand.
(Frame, Door & Drawer front). 
Glenwood ,Warmwood ,Chadwood Oak 
and D White (Shaker White). Comes in a white box with a carry handle.
Sample doors, Sample fronts 
The first set is free to drop in new dealers.
For general information about KK cabinets look in KitchenKompact.com.
or to go deeper just call CabinetBarn.com for the dealer log in. 317-421-1750
D White Shaker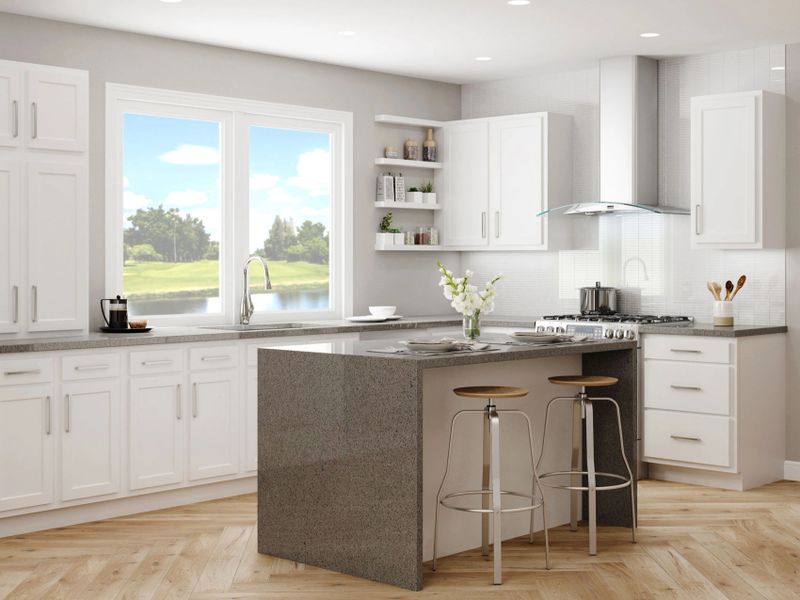 Glennwood Shaker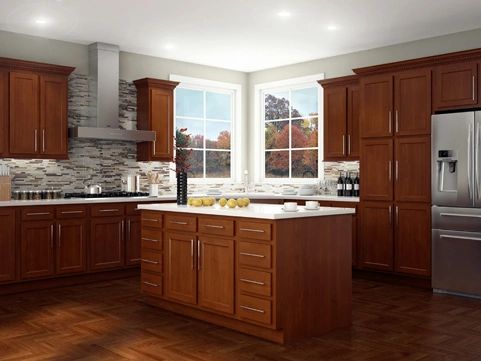 Warmwood Shaker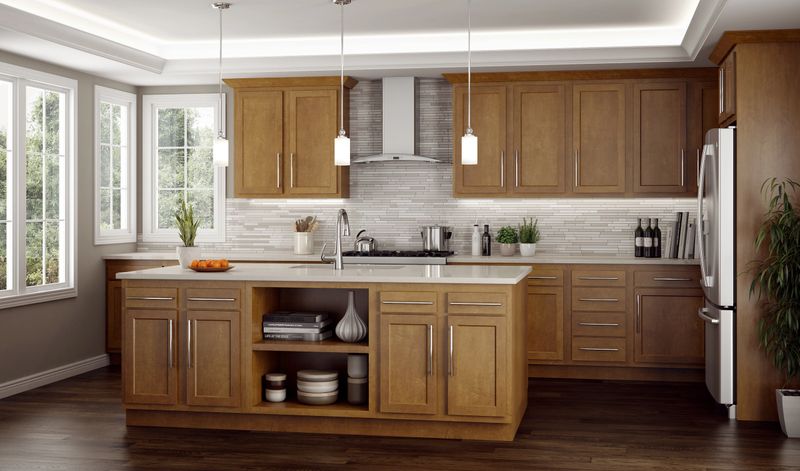 Chadwood Oak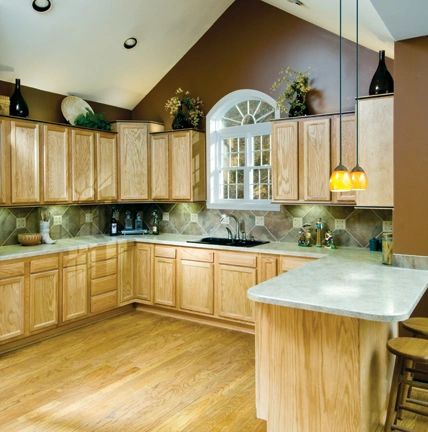 Call 317-421-1750 

Walk in's Tuesday, Wednesday, Thursday, Friday 8:00am to 5pm.
Saturday 8:00am to 3:00pm
Closed Monday and Sunday and Holidays.
No large load outs or large pick ups after 4pm thru the week or after 2pm Sat
Walk-ins are always welcome (but most in stock orders can take time to pull).
 Inventory Changes daily! 
We restock once a week.

Back orders; All Back Order items are normally heavy stocked items by our distributor and can normally take 1 week from order to the customer.                                                      Custom sizes normally can take up to 3 weeks.