We are a Kitchen Kompact Distributor 
Dealer Pricing available call for your multiplier.
Contact us for great dealer pricing on our in stock inventory of  KK and or seconds.
D White Shaker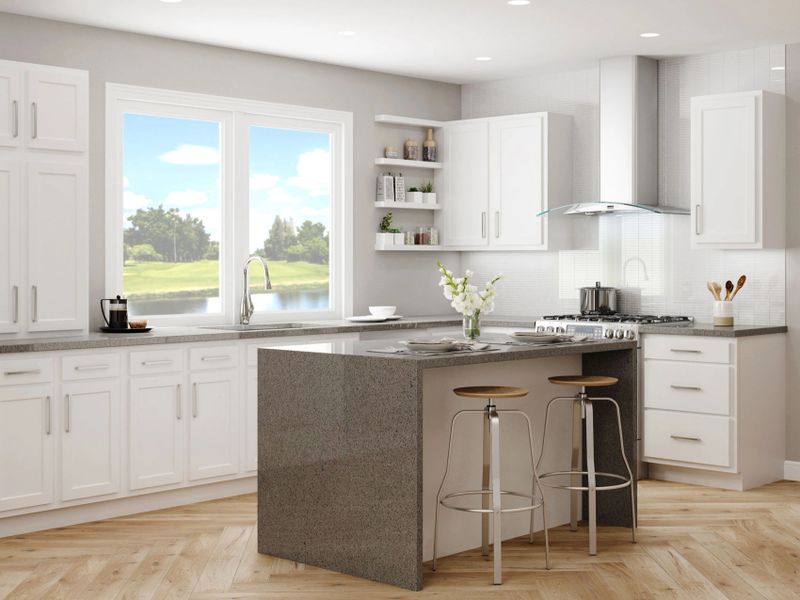 Glennwood Shaker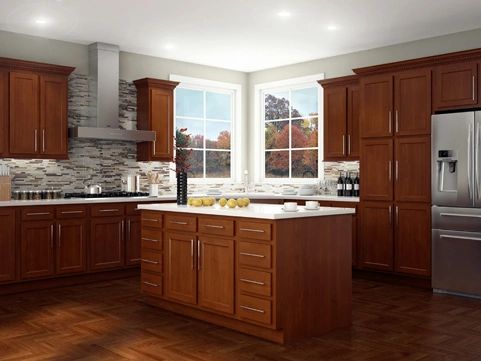 Warmwood Shaker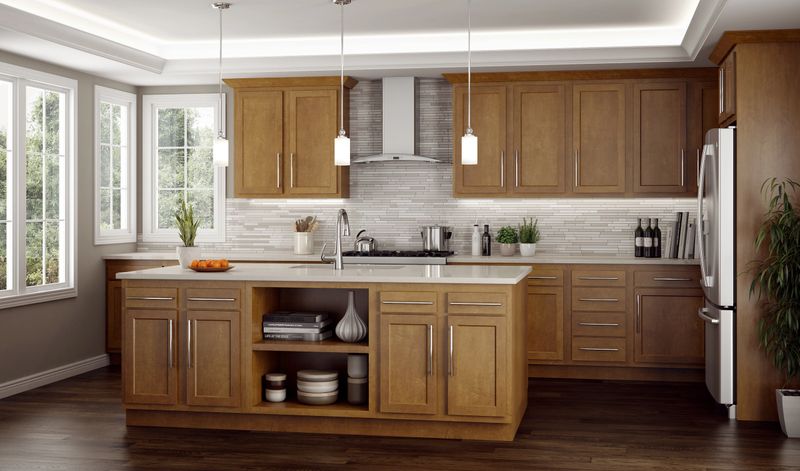 Chadwood Oak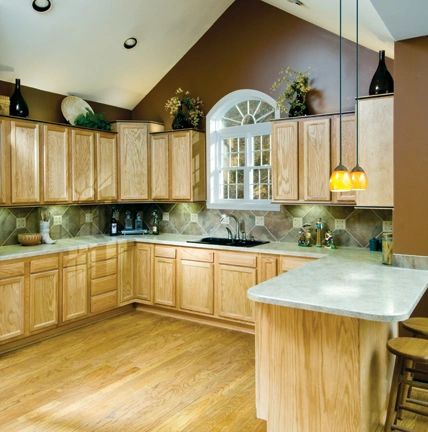 Call 317-421-1750 

Walk in's Tuesday, Wednesday, Thursday, Friday 8:00am to 5pm.
Saturday 8:00am to 3:00pm
Closed Monday and Sunday and Holidays.
No large load outs or large pick ups after 4pm thru the week or after 2pm Sat
Walk-ins are always welcome (but most in stock orders can take time to pull).
 Inventory Changes daily! 
We restock once a week.

Back orders; All Back Order items are normally heavy stocked items by our distributor and can normally take 1 week from order to the customer.                                                      Custom sizes normally can take up to 3 weeks.